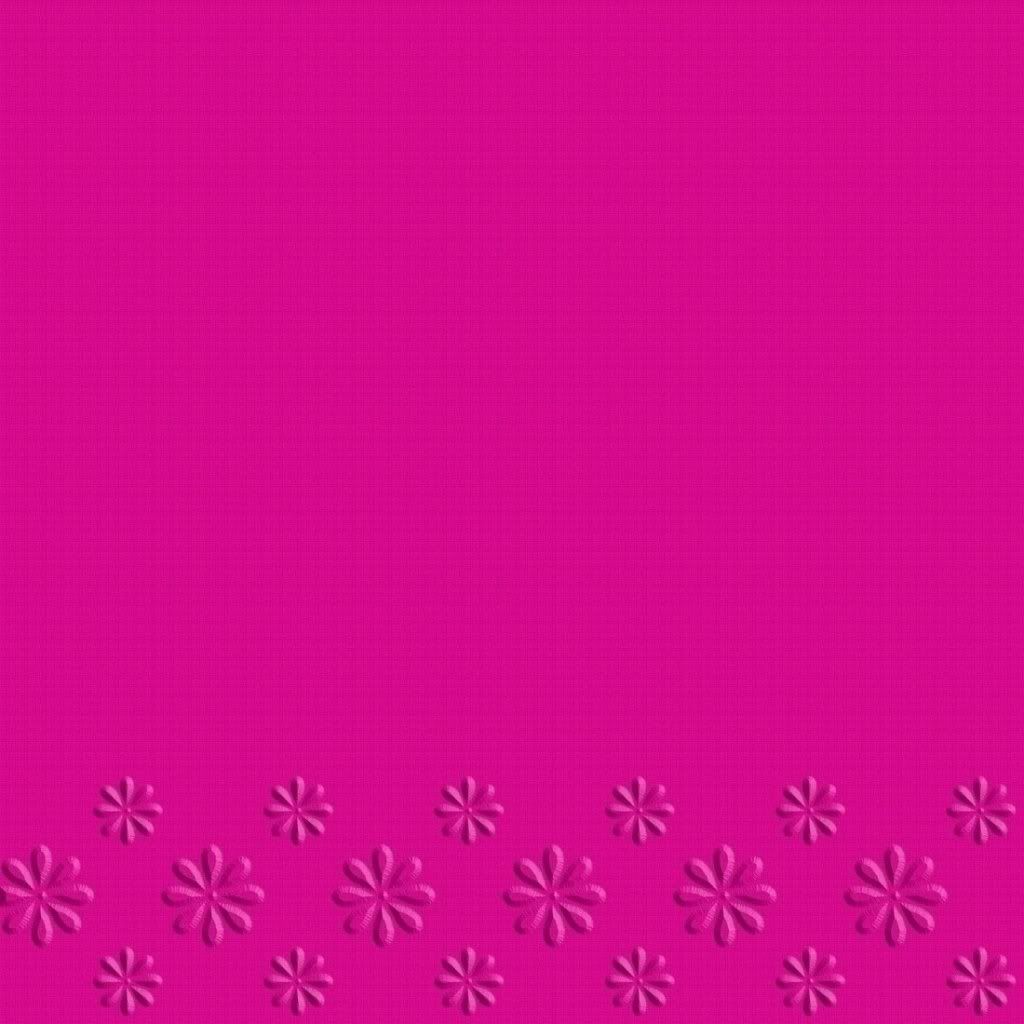 Embossing is a really fun and easy technique that makes your paper pop!
1. Bring a background into PSE or make a new one and fill with color, then texture or pattern (if you like).
2. Create a new layer above your background. Using your brush, paint some designs. Painting them into a pattern looks really nice (using the Patterns in PSE won't work for this tute).
3. Duplicate your background layer and move it to the top, grouping it with your brushed pattern layer. You can't see your pattern yet, but don't worry! Leave your blending mode on normal for all layers.
4. Select your brushed pattern layer and apply a bevel to it. I used simple sharp inner, but you can use anything you like.
5. Play around with the opacity until you get the embossing to your liking. You can change the light source and see how different the embossing looks.
enjoy!