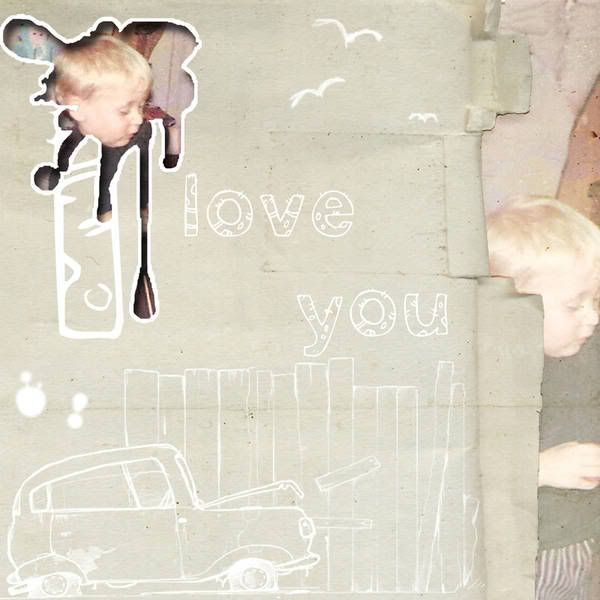 For the May
font
and
scraplift
challenges at DSO. led by the awesome
andrea
and loucee (respectively). Gorgeous Posting bonuses!
Yugly font
urban scrawl brushes by Invisible Snow (they are super cute!)
paper by les brumes (who has wonderful textures on flickr)
scraplift of spring thy name is colour by chaos lounge
the font was kind of 'grungy' so I thought the brushes fit perfectly. my photo is old so it had that grungy feel too, along with the paper. I used part of the paper as an overlay (hard light) on the background photo.